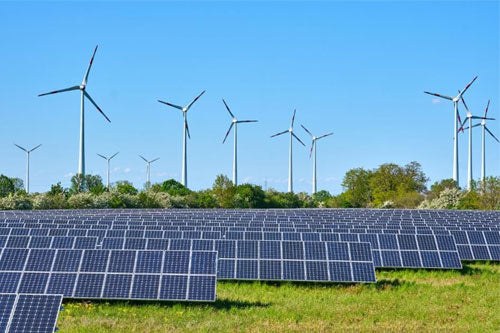 Utilities, Energy & Municipality
We source the best OEM Programming Logic Controller (PLC) and servo drives for your automation needs.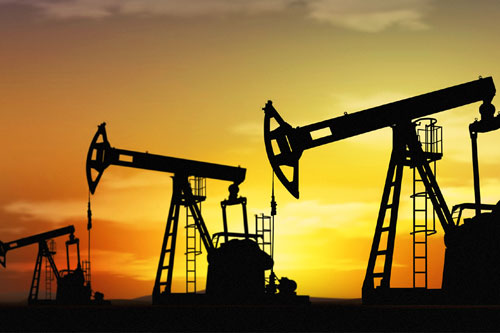 Petrochemical
We carry the best Oil brand in the market such as Chevron and Sunoco oil. Moreover, let us source pressure transmitter, valve, hydraulic pump, industrial instrument for your plant.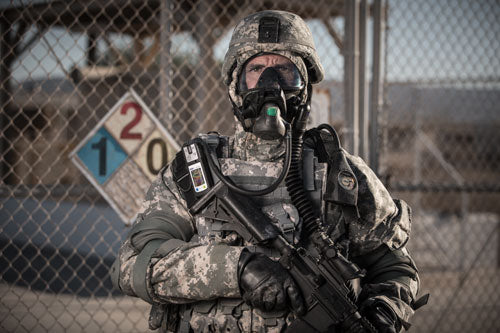 Law Enforcement Safety Equipment
We provide Dräger safety equipment and tactical solutions for law enforcement official. Dräger has large selections for Gas detection, Respiratory mask, PPE, Alcohol test, Drug test and Diving equipment.
Who We are
We strive to be the first supplier that our customers call for quick, reliable and customized service when they need mechanical and electrical equipment such as transmitter, valves, hydraulic pump, generator and etc. While our suppliers are a vital link in providing consistent and uninterrupted service, we rely on our experienced and dedicated team to continually work to develop and maintain strong customer relationships. We pride ourselves on our ability to do so and recognize that repeat clientele does not happen by accident.
Our vision
Our integrated business practices are simple, standardized and streamlined to provide services at the lowest possible total cost so you can finish ahead of schedule.
History of the Company
Our company is established in 2016. Since then we have been the fastest growing company in Florida. Our client are Utilities, Industrial, Municipality and Petrochemical. In 2020, we are selected to be Dräger safety equipment distributors for law enforcement for FL, GA, PR and US Virgin islands
Cooperate with Us!
We committed to providing its customers with unparalleled service and high-quality products at competitive pricing. Our centralized sourcing structure helps ensure alignment of these goals across the enterprise. With WS Supply Store, you gain access to the combined strength of our broad range of products and services, while working closely with multiple industry-leading business units.
Support 24/7
Best OEM Quality
Fastest Delivery
Customer Care